This just in:
On Saturday, May 26th, Erick Traplin will be performing on our carnival stage! Show will start between 1-1:30 pm.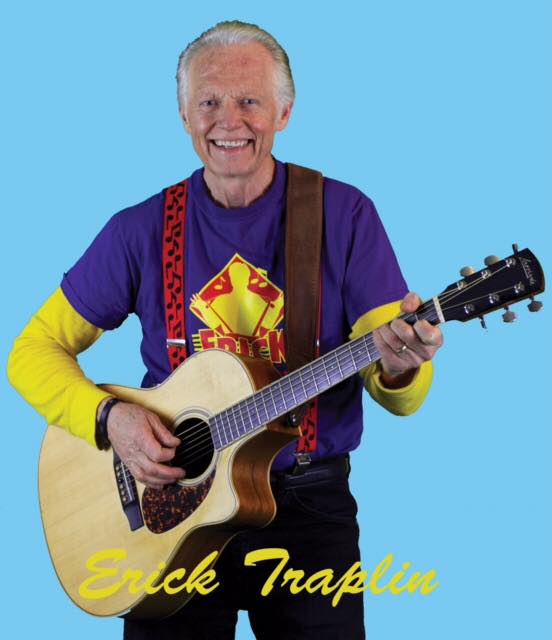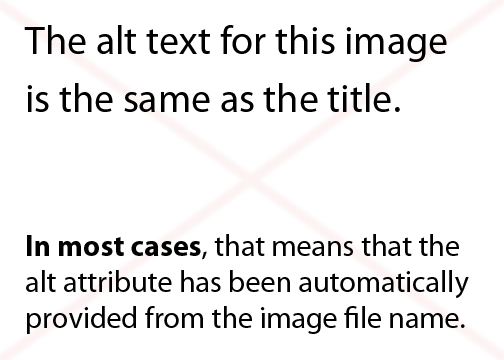 We are thrilled to have such a talented artist grace us with his time and talents!
Come on down and check him out!
Erick is an award winning musician, singer/songwriter, author and has released 8 CDs, and 3 children's books.
He has been entertaining children at schools, libraries, fairs, and community events throughout Ontario and Eastern Canada for over 25 years with his fun-filled, high energy, interactive musical show.
Erick's songs are full of life and the joy of movement in song. His message celebrates the whimsical imagination and unfettered expression of our youngsters.
When you see Erick perform you know he loves what he's doing.
So get ready to clap your hands, stomp your feet, sing along, and have some fun!!!