To be updated soon with information of 2022.
Hope to see you there!
May 26-29, 2022:
Thursday 5-10 pm
Friday 5-11 pm
Saturday 12-11 pm
Sunday 12-5 pm
Ticket Information
Admission and parking is free!
About Kin Carnival
The Kin Carnival is the largest fundraiser organized by the Kin Club of Cambridge Preston throughout the year.
While ensuring fun for all ages, we strive to raise funds that will go back into the community of Cambridge and surrounding areas.
Visit the website soon for more information.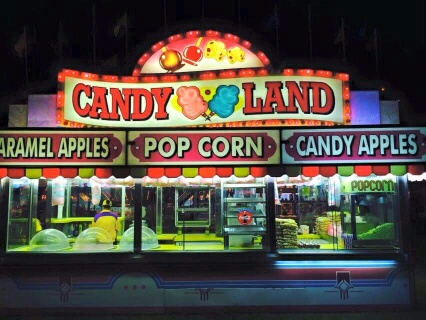 Stage & Performance schedule
Thursday, May 26
6pm
7pm
8pm
Friday, May 27
6 pm
7 pm
815 pm
930 pm
Saturday, May 28th
Sunday, May 29th