To be updated soon with information of 2020. Hope to see you there!
69th Annual Kin Carnival dates:
May 23-26, 2019:
Thursday 6-11 pm
Friday 6-11 pm
Saturday 12-11 pm
Sunday 12-5 pm
Ticket Information
Admission and parking is free!
About Kin Carnival
68 years strong, the carnival is the largest fundraiser organized by the Cambridge Kin Club throughout the year.
While ensuring fun for all ages, we strive to raise funds that will go back into the community of Cambridge and surrounding areas.
Visit the website soon for more information.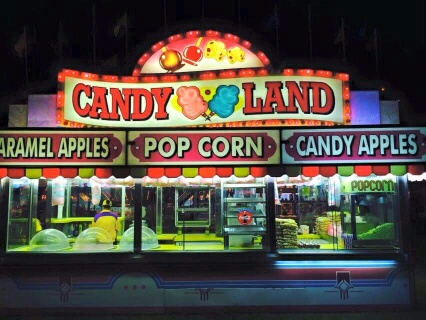 Stage & Performance schedule
Thursday, May 23
600 The Kevin Carroll trio aka the County Fair Band
700 The Beej and Matt show
815 Dan Badger and guest
Friday, May 24
6 pm Dan Badger
700 Quiet Earth
815 Plead the Fifth
930 Rock Radio
Saturday, May 25
1 PM Eric Traplin
2 pm Chung O's
3 pm Elements Dance
600 Mark Smith Experience
700 Voice of Treason
800 Puslinch House of Blues
900 Foot Bridge Road